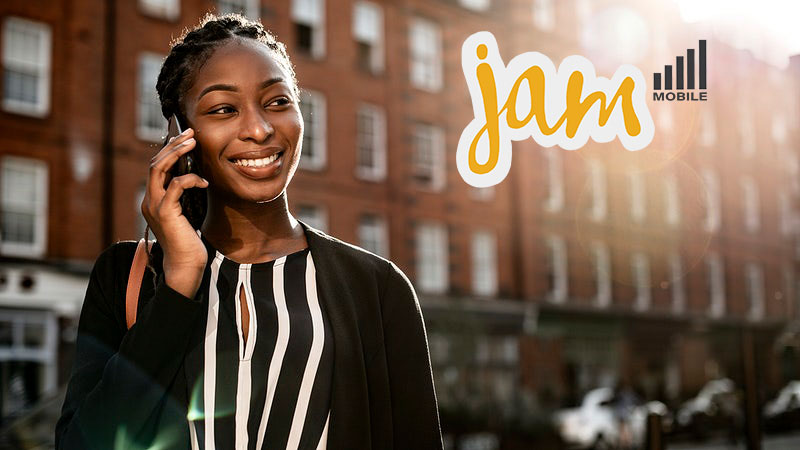 Call ANYONE at ANYTIME for only R0.35c per minute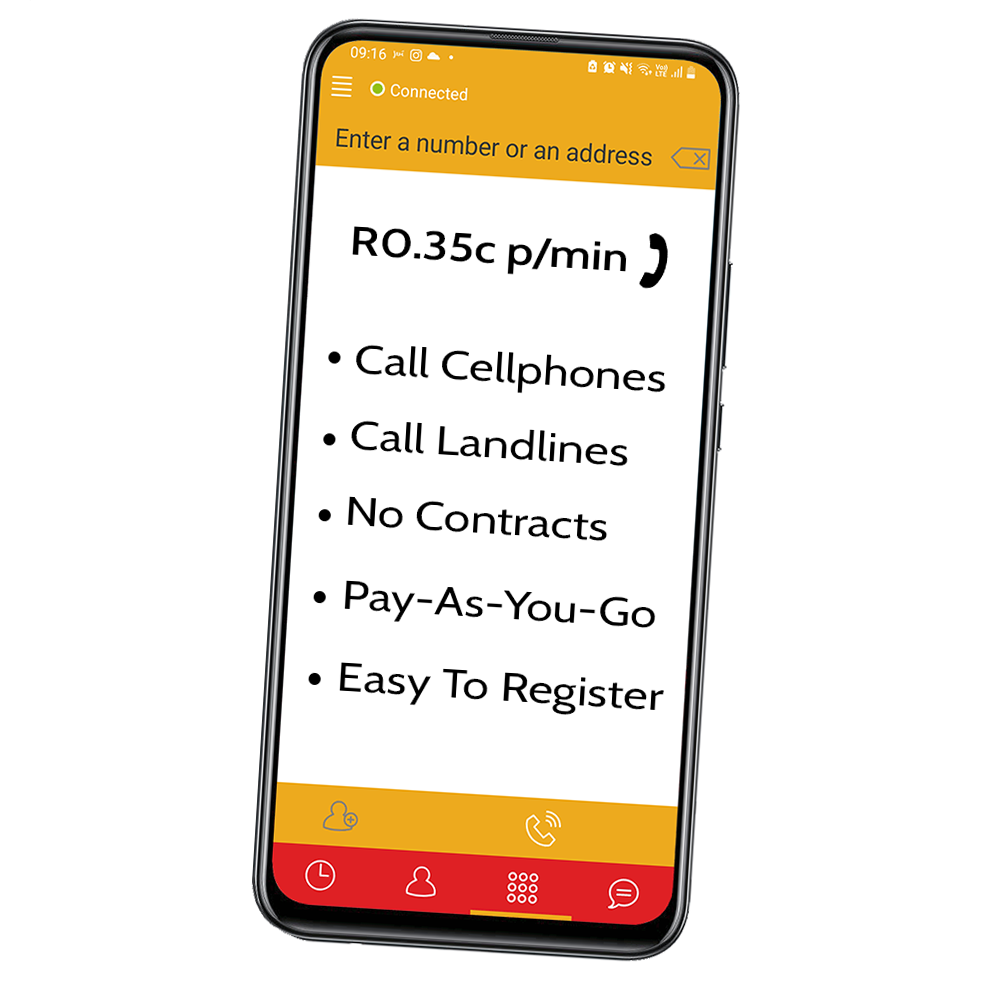 Just REGISTER and use this PREPAID SOLUTION to call or SMS family or friends on any cellular network in South Africa for R0.35c PER MINUTE anytime DAY OR NIGHT.
No interference with your other Network!
Use the Jam Mobile App when CHEAPER RATES suit YOU!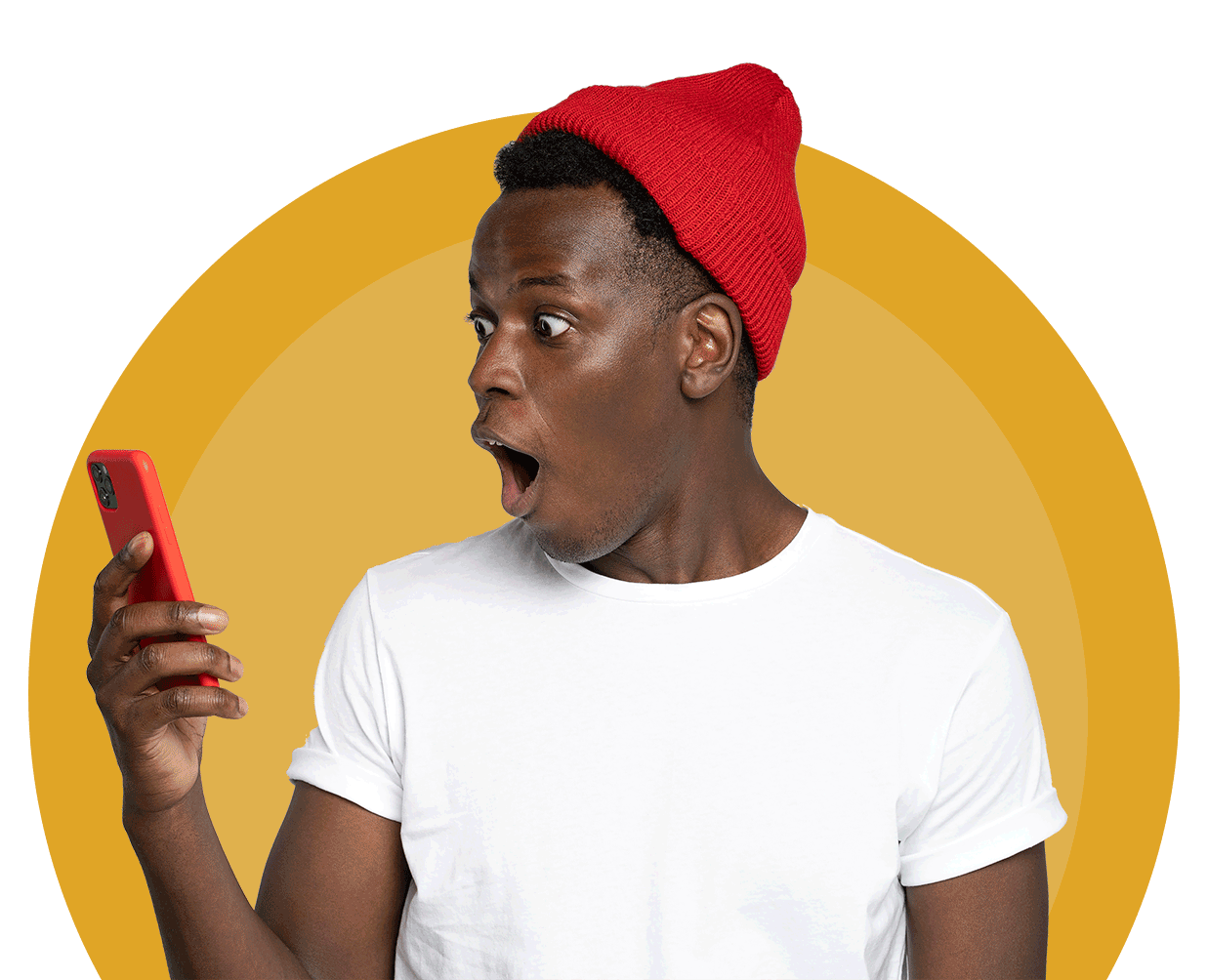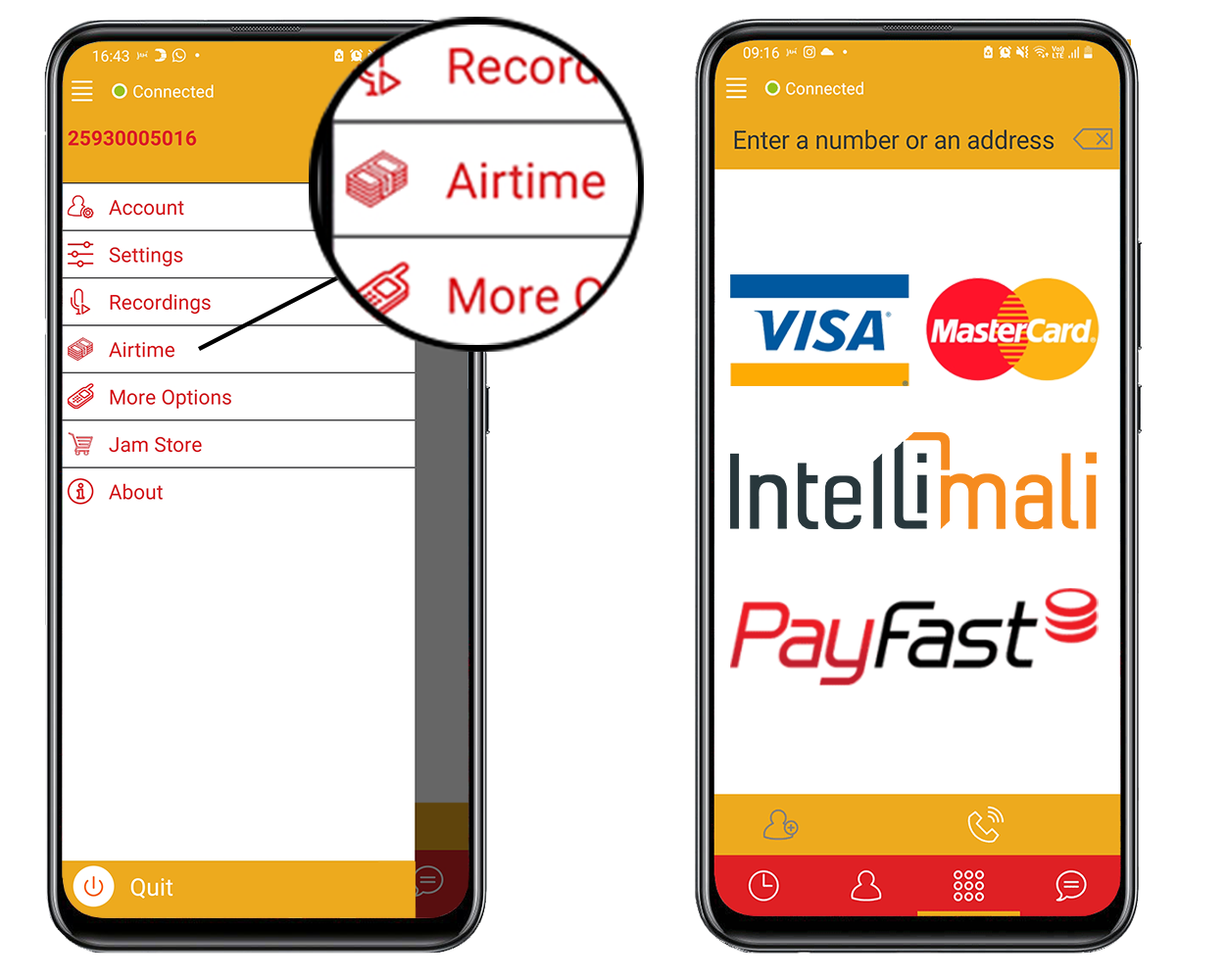 Airtime can be purchased from the app menu and is automatically added to your account.
Payment can be made with Visa and Mastercard or via Intellimali funds.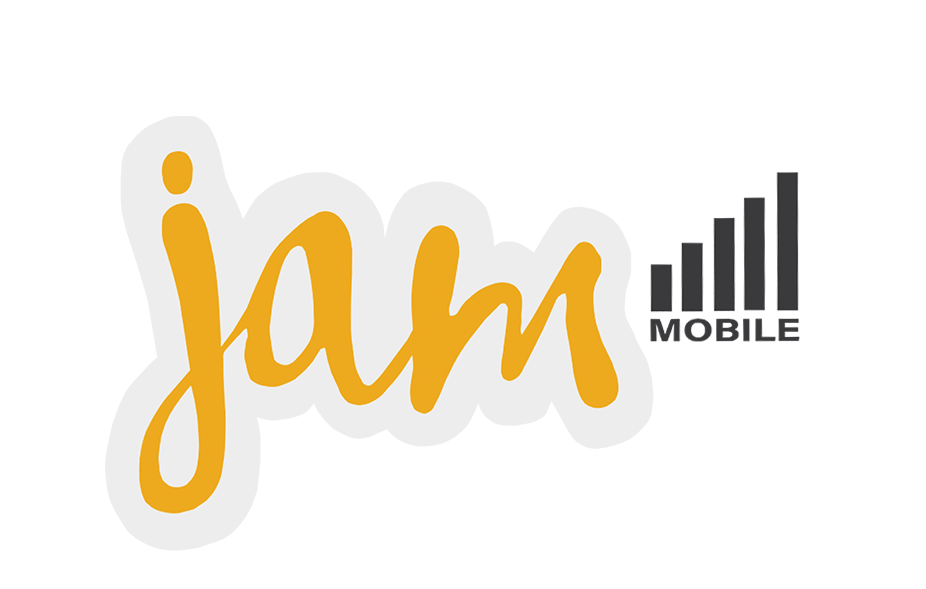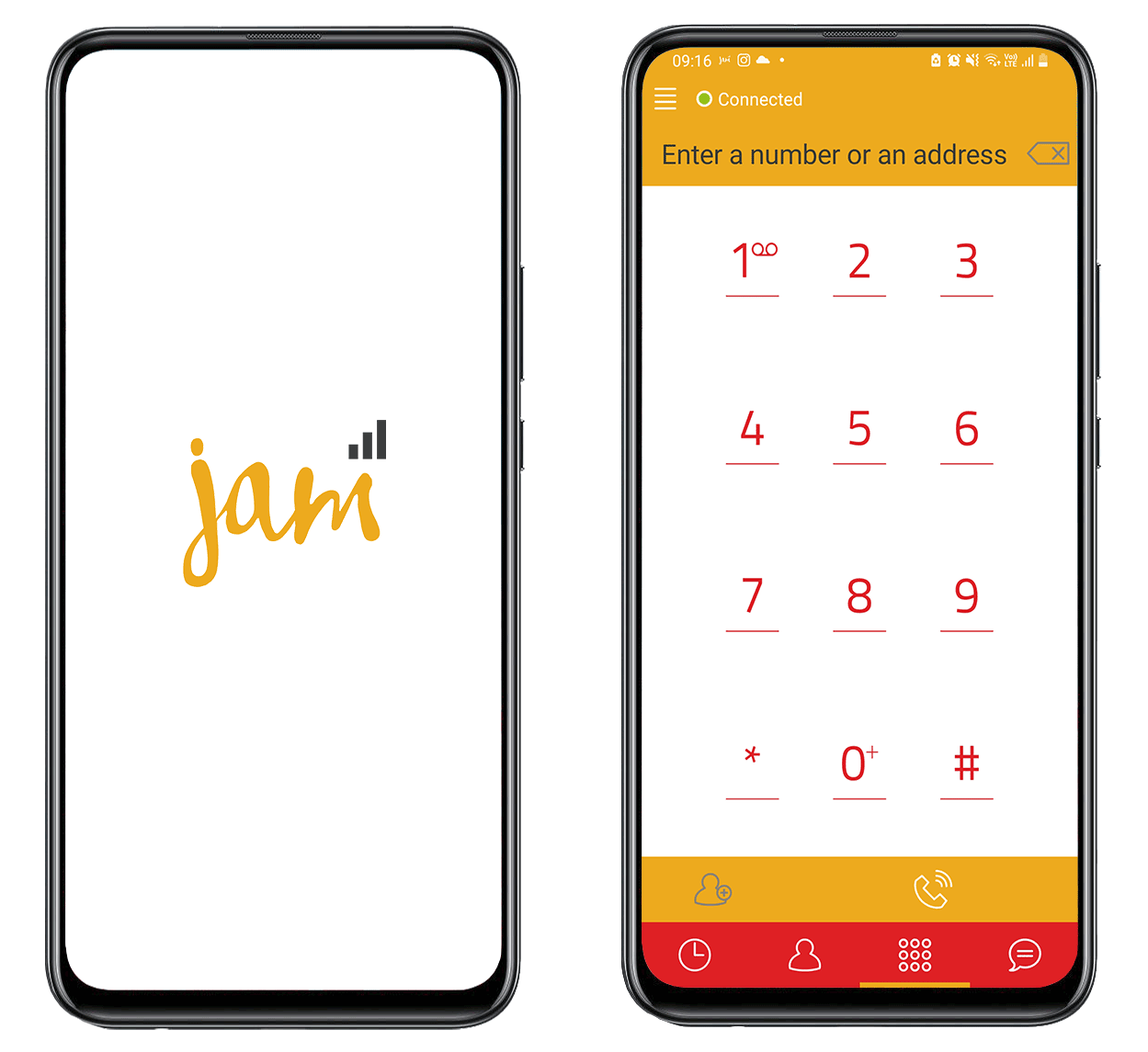 No contracts
No new SIM card needed
Airtime never expires
Call more than 55 countries including Botswana, Congo, Democratic Republic of Congo, Kenya and Nigeria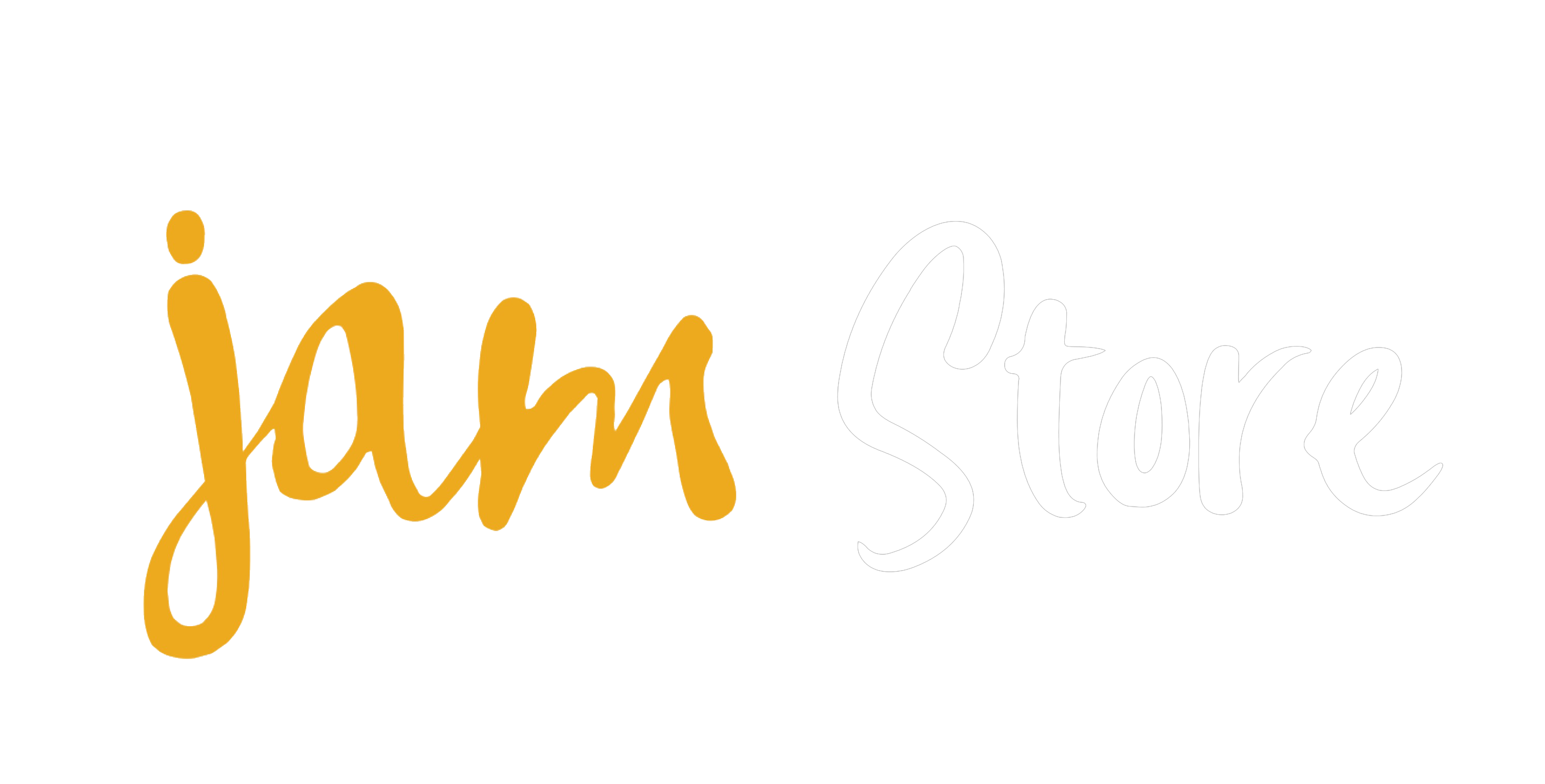 The Jam-Store enables customers to purchase a wide range of both practical and aspirational products from the comfort of their own home. All products are delivered to their door ensuring an efficient shopping experience.
Striving to serve the modern individual in the modern era, Jam-Store looks to marry both style and techno-savvy with it's ever increasing product range.