A monthly subscription to an amazing set of services or benefits.

This is the Club EVERYONE is talking about.
And it only costs R99 p/month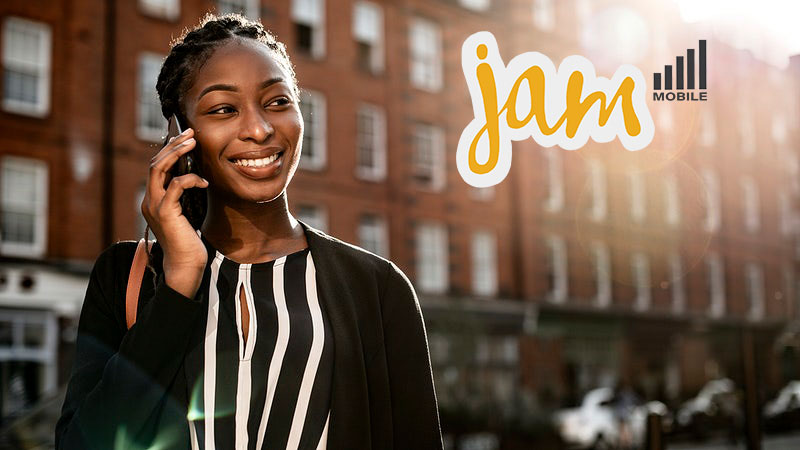 You receive 10 minutes of free talk time each month.
You make calls at R0.35c per minute anytime, anywhere to any number in South Africa.
Benefit 2: Feel Better Fast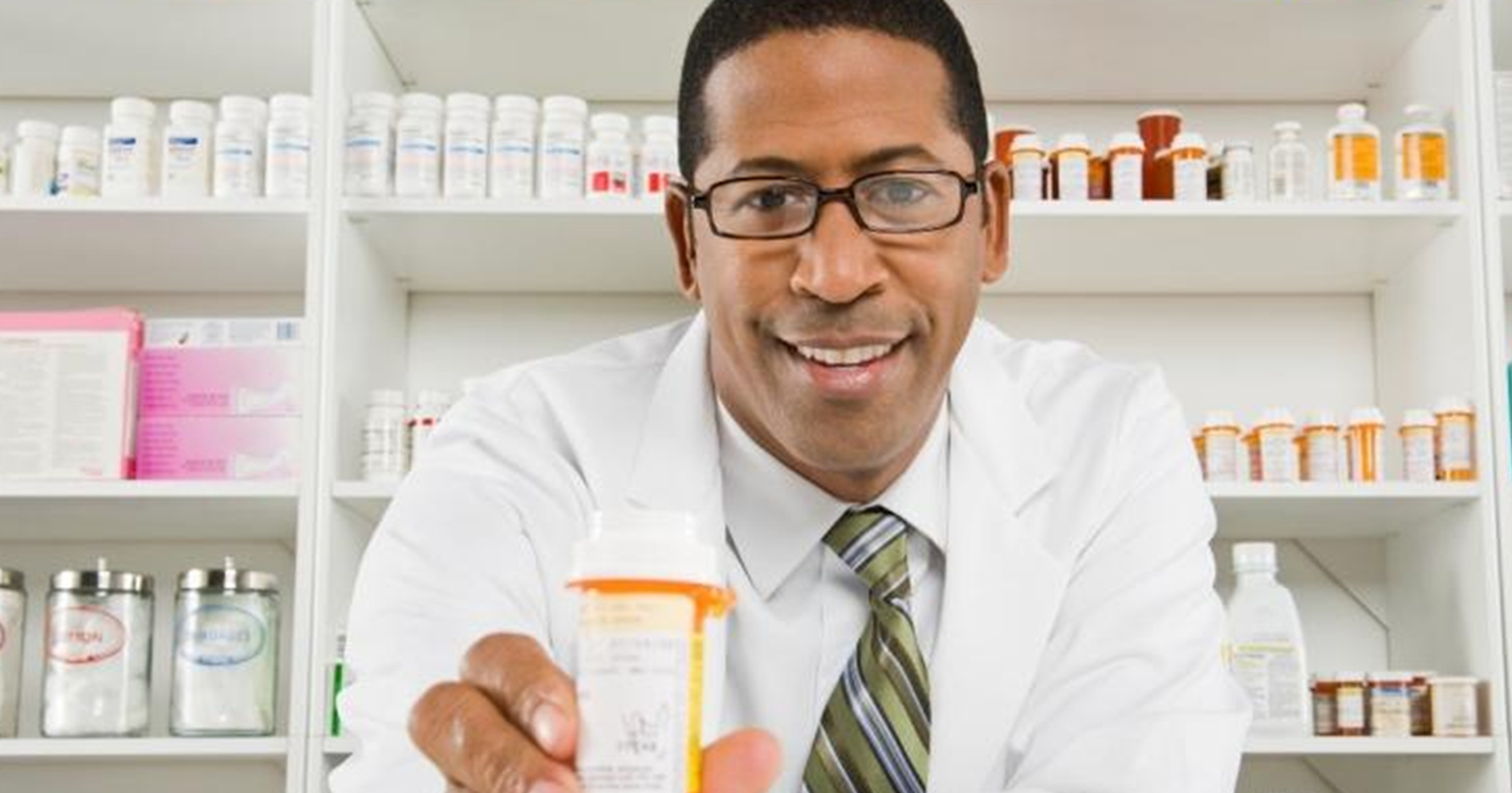 Two free doctor consultations or visits per annum and the associated medicine to treat the ailment.
Benefit 3: Mobile Device Screen Replacement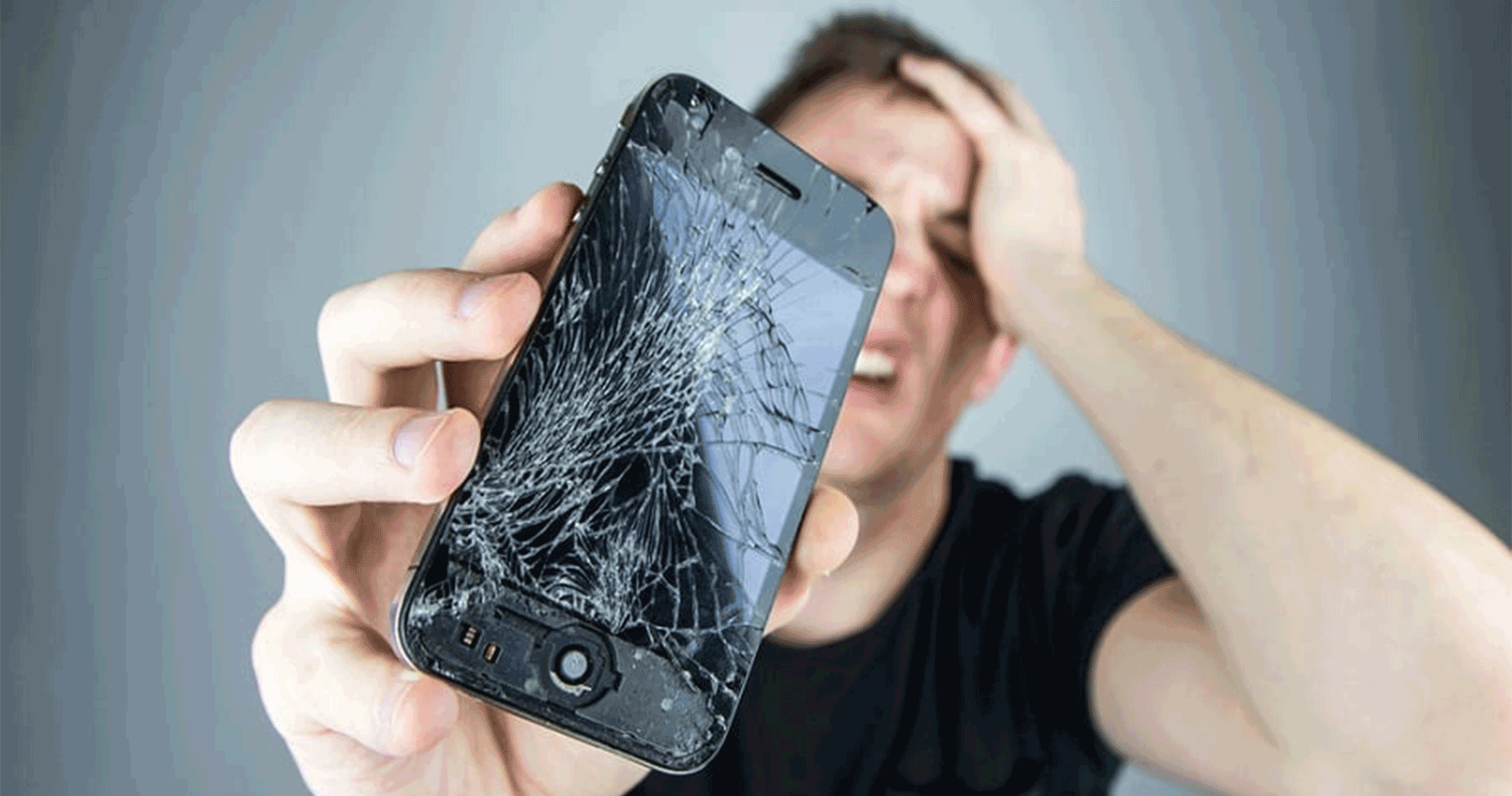 You enjoy access to a screen repair or screen replacement service for your cellphone.
The service is offered through a national panel of reputable smart device repairers.
You can redeem 2 repairs per annum to a maximum value of R1,500 per incident.
Benefit 4: Legal Assistance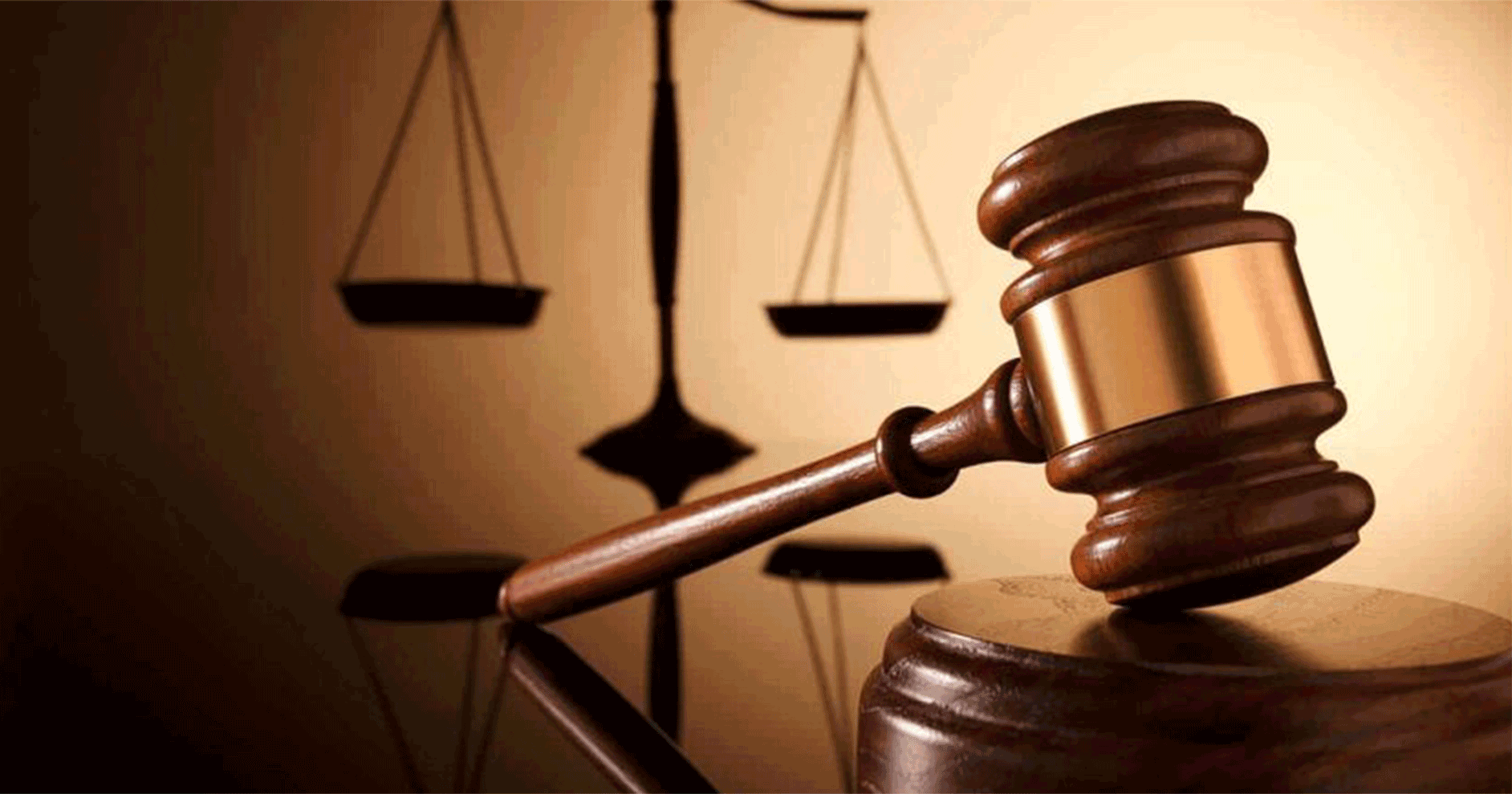 Professional, in-house, qualified legal advisors provide advice 24/7 to you on any legal matter ranging from debt and divorce to property and domestic violence.
You also have access to and assistance with standard legal documents.
Benefit 5: Discounted Travel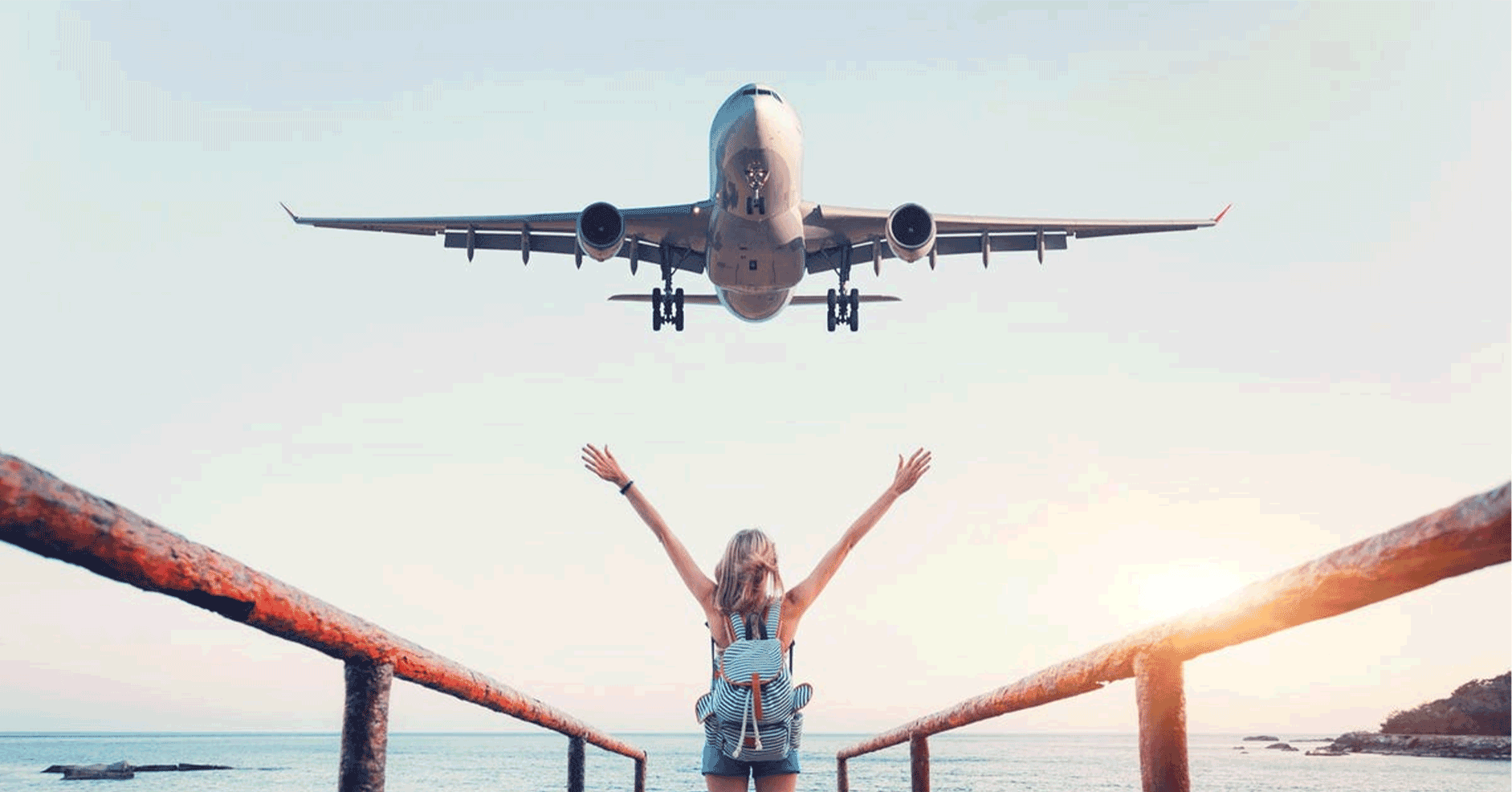 This service offers amazing discounts of up to 60% on a selection of
holiday and travel offers and allows you to include your spouse/
partner and children up to 18 years of age as beneficiaries.
Unlimited redemption of discounts and benefits subject to your budget.
*Bookings are subject to availability.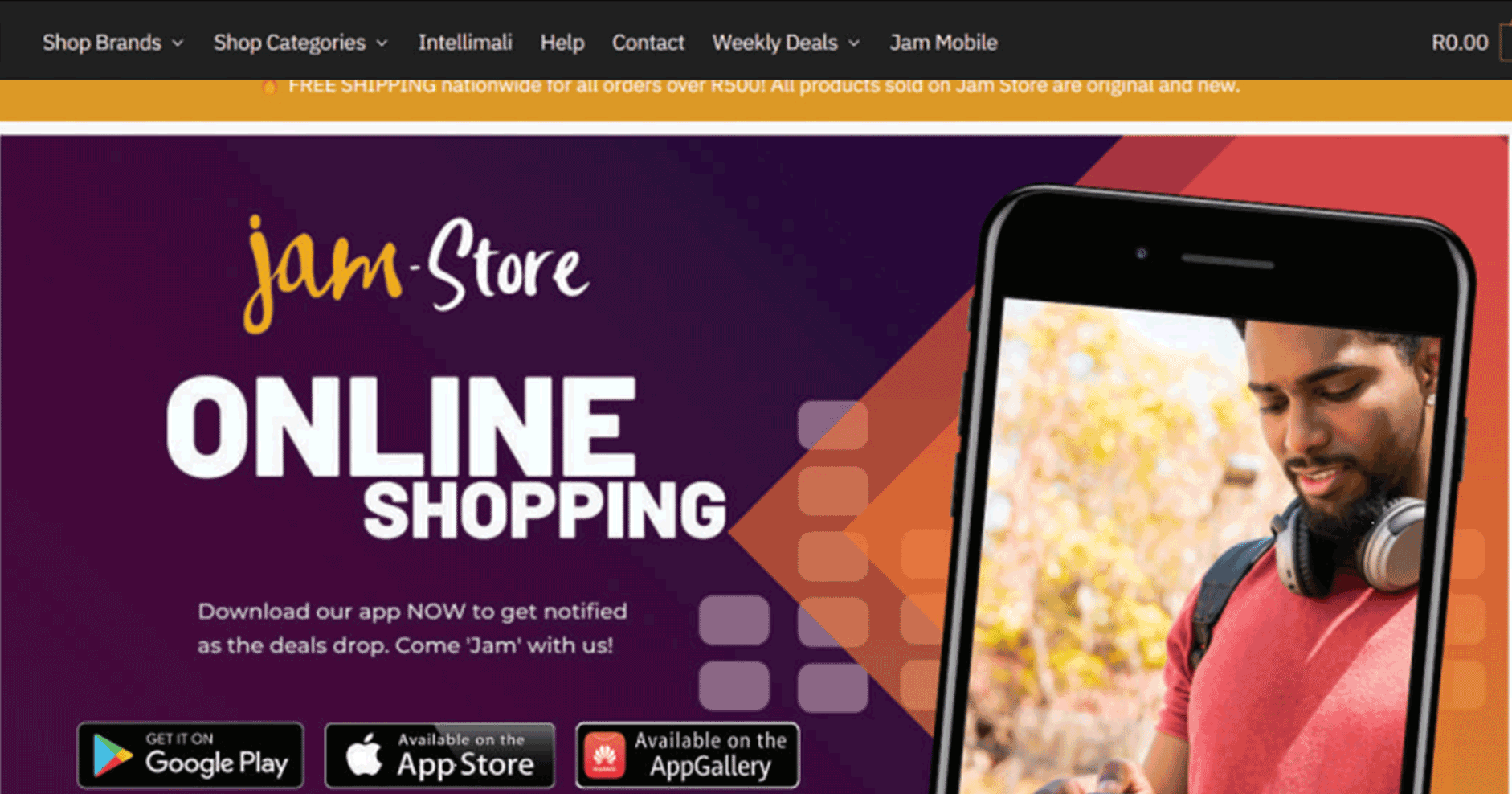 Jam Store offers a convenient and tech-savvy online shopping experience, offering choice as both a website and an app.The wide selection of products is designed to meet your practical and aspirational needs.
Access to weekly and monthly Jam Store specials only available to Jam Club members.
Benefit 7: Tickets To Sporting Events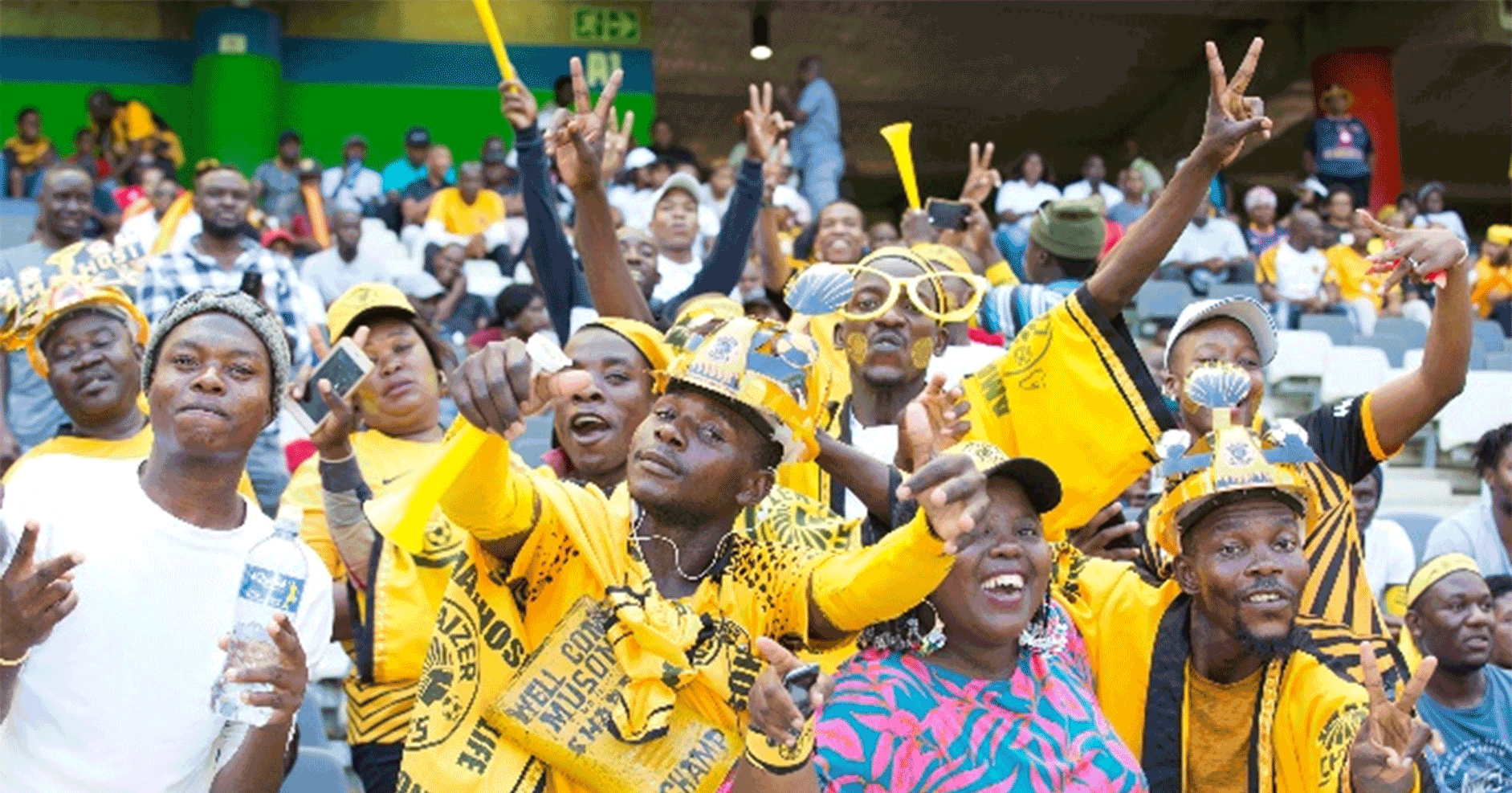 Members have access to 4 free sporting tickets per annum for either PSL Soccer games or Currie Cup Rugby games in south Africa.
*Bookings are subject to availability.
Benefit 8: Cashback Rewards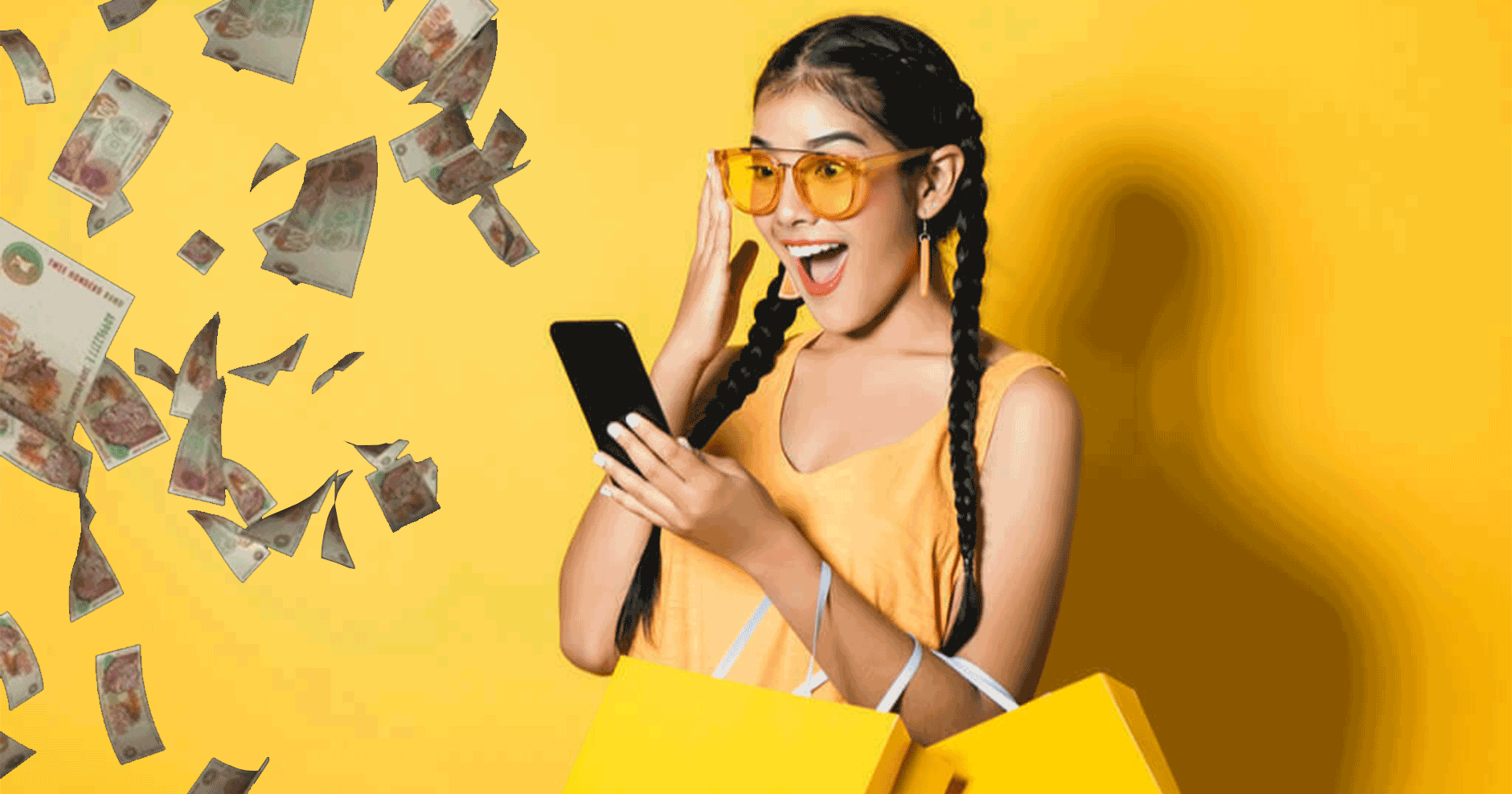 The Cashback Reward offering allows you to earn cash back on
approximately 180 products when you buy them at any store that can provide a till slip. It is as easy as snapping a photo of your till slip, and
uploading it onto the mobi-site.
The cashback funds will be transferred to your e-wallet almost immediately. You will be able to access your e-wallet and transfer the funds to your bank account.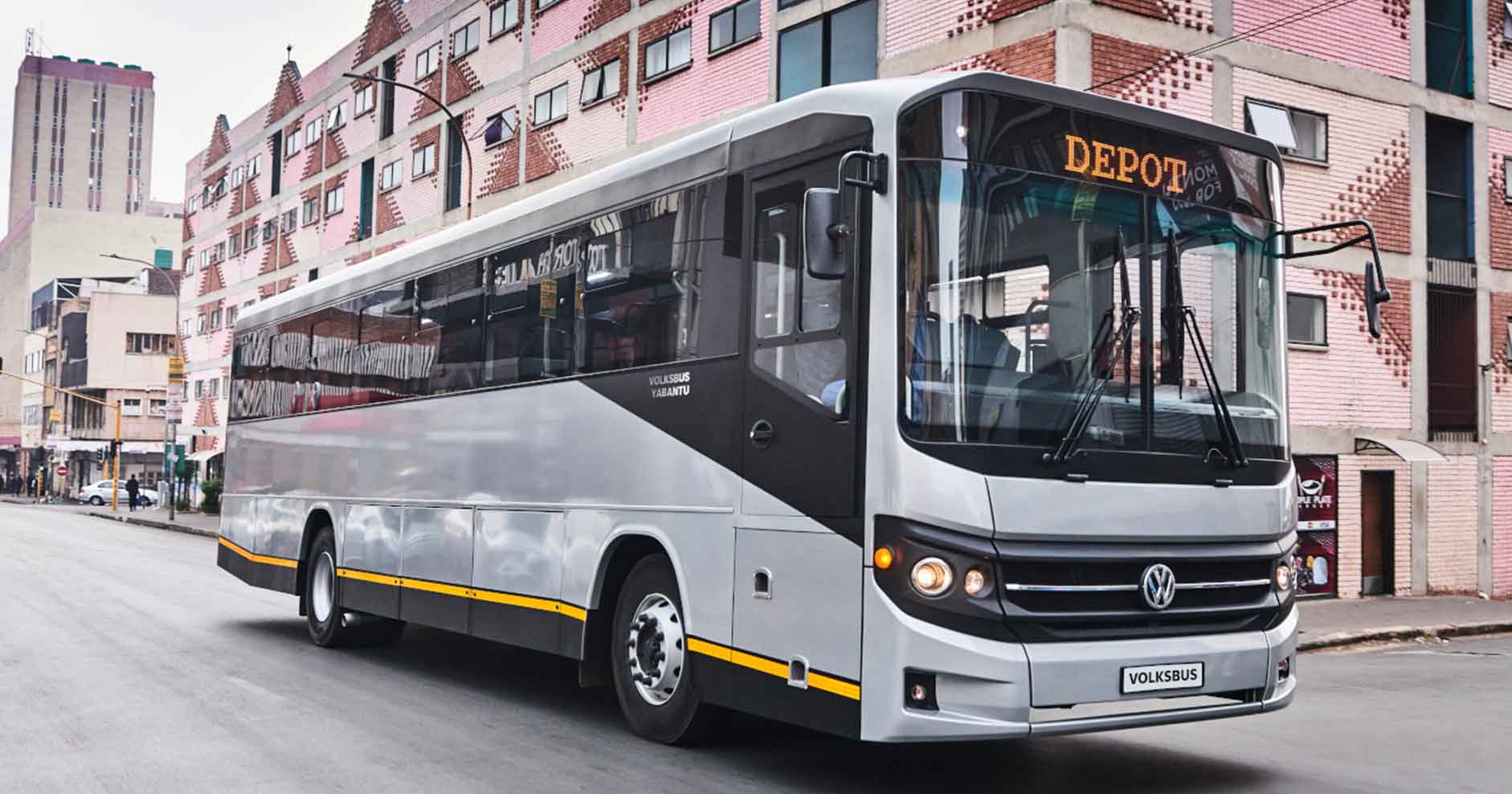 Members qualify for 2 return bus ticket per annum to a South African destination of their choice.
Available through all major bus services in South Africa.
We really want YOU to become a member of the Jam Club.
There is simply no similar offering available in South Africa.